There is reason enough to go to Slotplanet Casino in the last weeks of the month of November to gamble there. In the first place, of course, because you can always have a great time, where the tension comes first. Secondly, because the game offer is fantastic and you always have the choice to go online or live gambling. Then there is a special reason to visit the Dutch online casino especially in the last weeks of November. That is the reason that there are several casino bonuses in the pipeline. The first to follow relates to bonus money that is distributed during Happy Hour.
Happy Hour
Happy Hour you might know from the pub or bars on vacation, where you get two drinks for one hour for the price of one. In the online casino there is given a different way. It is true that practically every Friday of this promotion can be benefited. The time at which the bonus offer starts is 8 pm and as the name of the bonus indicates, it only takes an hour, so that the festival ends at 9:00 pm. If you make a deposit of at least 25 in that hour on Friday, November 18 or on Friday, November 25, you will receive free 25 euros of bonus money. The bonus percentage is therefore set at 100 percent.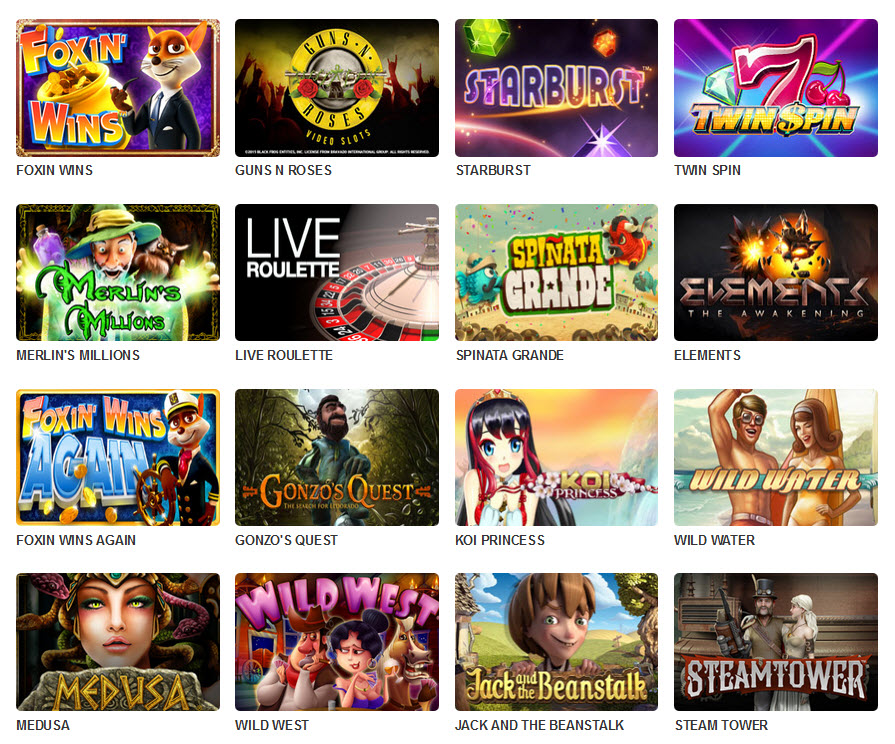 Ladies day
On Sunday, the ladies are at the center and as there are two Sundays in the month of November, two casino bonuses will be added in the form of a Ladies Day bonus. It is even handed out twice a Sunday, so you can benefit from it. The offer is not only valid for ladies. Men can also use it. The first time you can make a deposit between 12.00 and 15.00 and the second time you can make a deposit between 7 pm and 11 pm. The bonus percentage is 30 percent.
Champions bonus
In the week of November 21, there will be played in the Champions League. That means that casino bonuses are ready at Slotplanet Casino on Tuesday 22 November and on Wednesday 23 November. The Champions bonus will be made available on these days between 20 1tf9gbp.00 and 24.00 hours. The bonus percentage is 30 percent on the first deposit on the aforementioned football days.
Casino bonuses on Saturday
On Saturday the casino bonuses change once in a while. For example, you can qualify for a Try Before You bonus or for a Saturday Special. For both offers, these are made available twice a day on Saturdays. Between 12.00 and 15.00 and between 19.00 and 23.00 you can make a deposit and receive free bonus money. Again, there is a bonus percentage of 30 percent. As said, there is indeed more than enough reason to start gambling here. The free money is waiting for you.